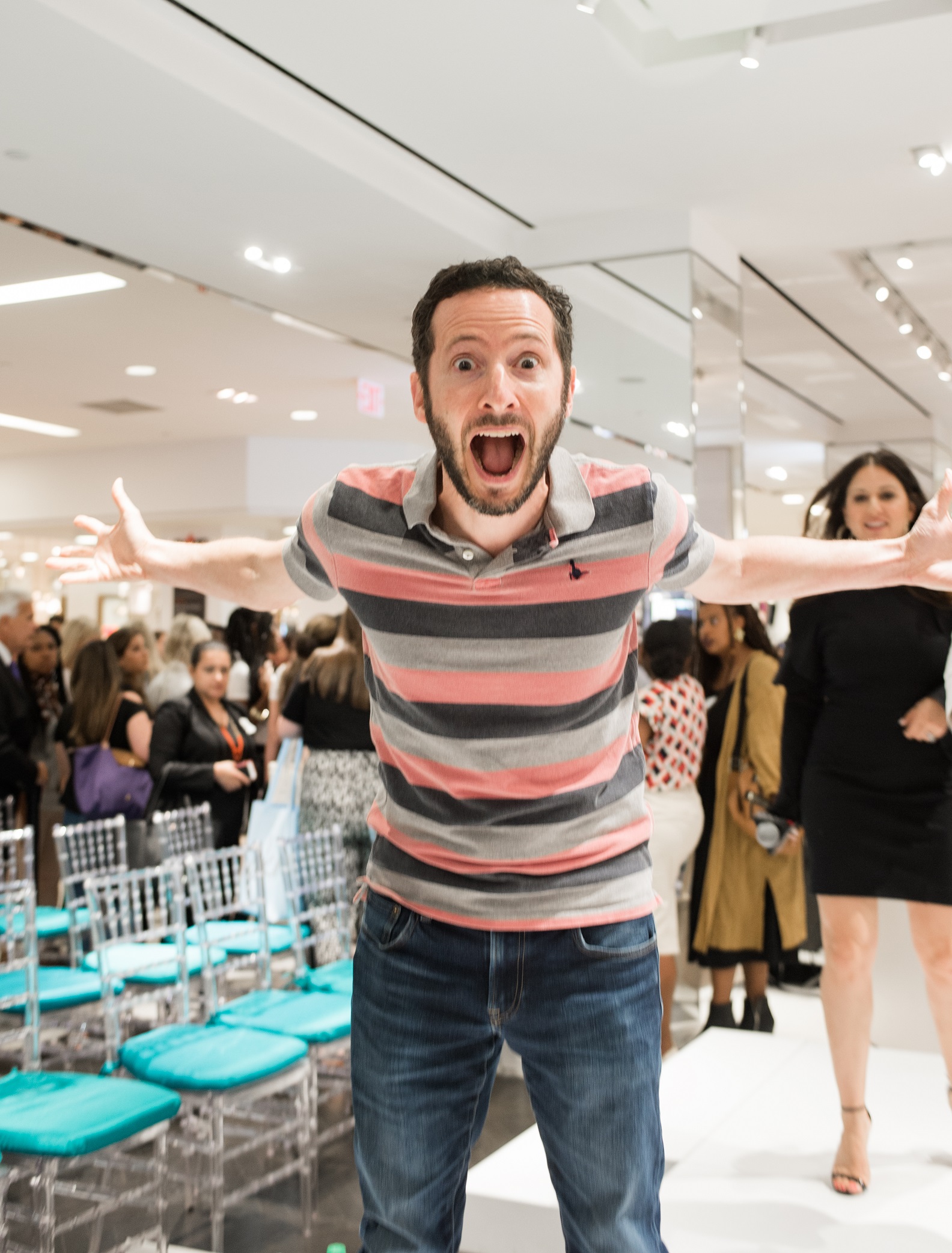 Who is
Jason

?

Hey! I'm Jason. My favorite thing is when people tell me, "You changed the way I think."

My second favorite thing is when people say, "I didn't expect you to reply!" Because look, I'm not fancy. I'm here to connect!

What can I offer you? After getting to know the world's smartest entrepreneurs, I realized that success comes from embracing the unknown. I studied how they do it. I tried their tactics myself. Now I can help you become more adaptable—and build a better tomorrow.
What I
Offer
I make a lot of things. I say a lot of things, too! (And I can say them to you or your team.) Here are ways we can connect.
Why
Jason

?

What, I only have two paragraphs? Fine, here's the short of it: I started as a small-town newspaper reporter who was desperate to do big things. But… how? Then I had a revelation: Nobody will come to me, so I have to go to them. I quit that job. Then I quit another job. I took a lot of risks. I reinvented myself. Then I did it again.

Now I run a national magazine, meeting with the likes of Richard Branson and Dwayne "The Rock" Johnson, and people put me on TV as if I know what I'm talking about! This is why I've become obsessed with what I call "wouldn't go back" moments—when we go through an unpredictable, difficult process, and come away with such valuable new ideas that we say, "I wouldn't go back to how things were before." That's what I want for everyone. It's why I now do what I do. The podcast, the speaking, the book, the writing—it's all about that. Let's find your "wouldn't go back" moment.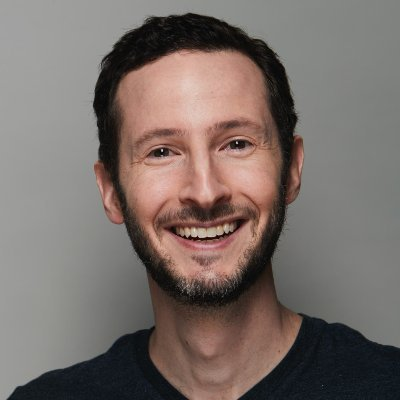 Become Adaptable!
In this one-hour audio course, you'll learn how to think differently about yourself—and your future.
How to
future-proof

your career and life!

Download this free audio training and master the skills to confidently navigate change and build a more resilient tomorrow.