Champion of
Change
Guy who gets you excited for the future.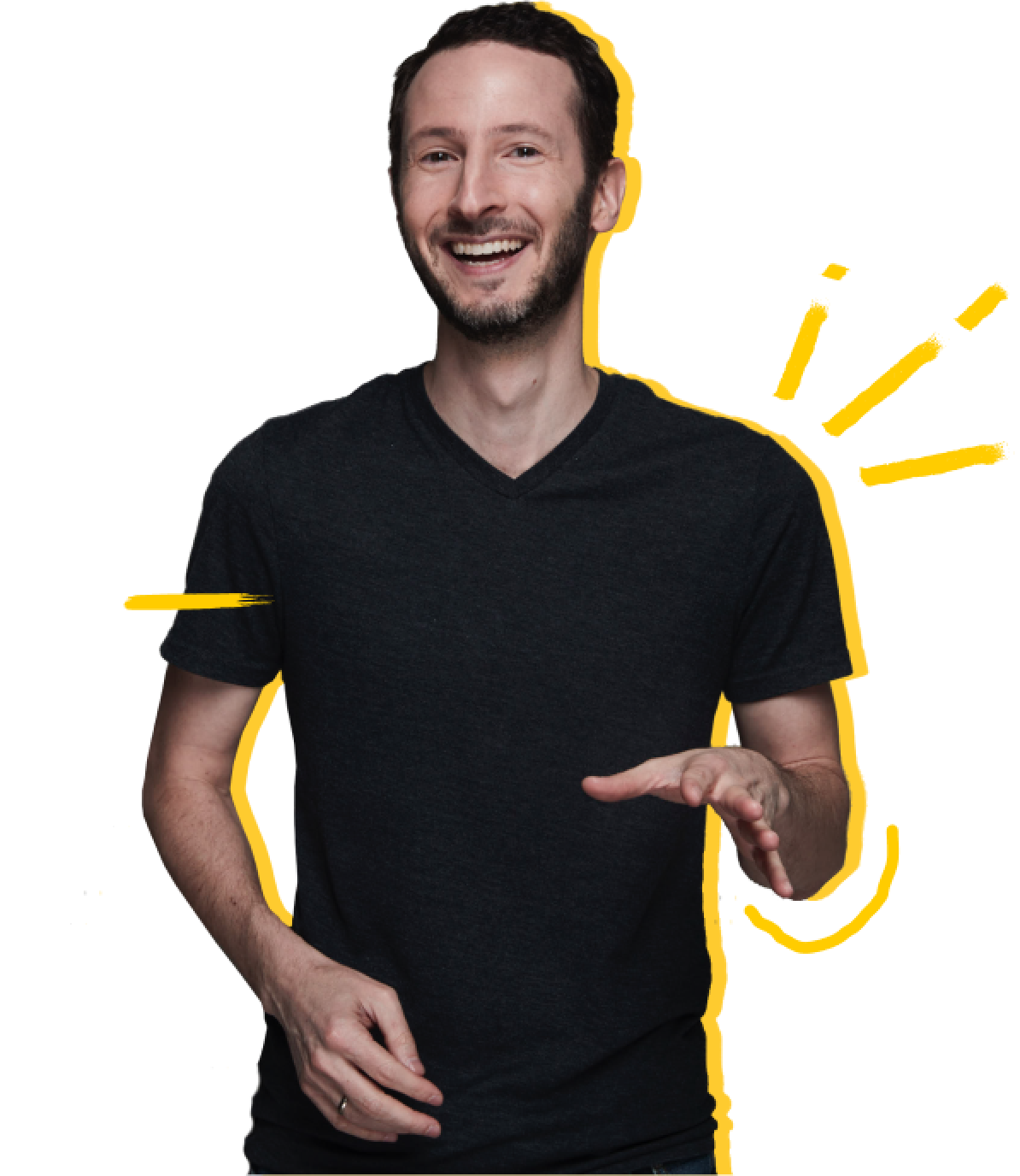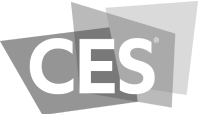 About Jason
Jason Feifer is the editor in chief of Entrepreneur magazine, a podcast host, book author, keynote speaker, startup advisor, and nonstop optimism machine.
Jason stands at the most important intersections of culture today: He has access to the world's greatest entrepreneurs, studies the history of technology and innovation, and is often speaking with the most influential culture-makers.
Through it all, he's learned that the most successful people in the world don't see change as something to stop. They see it as an opportunity to embrace. It's now the lesson Jason wants to share with everyone.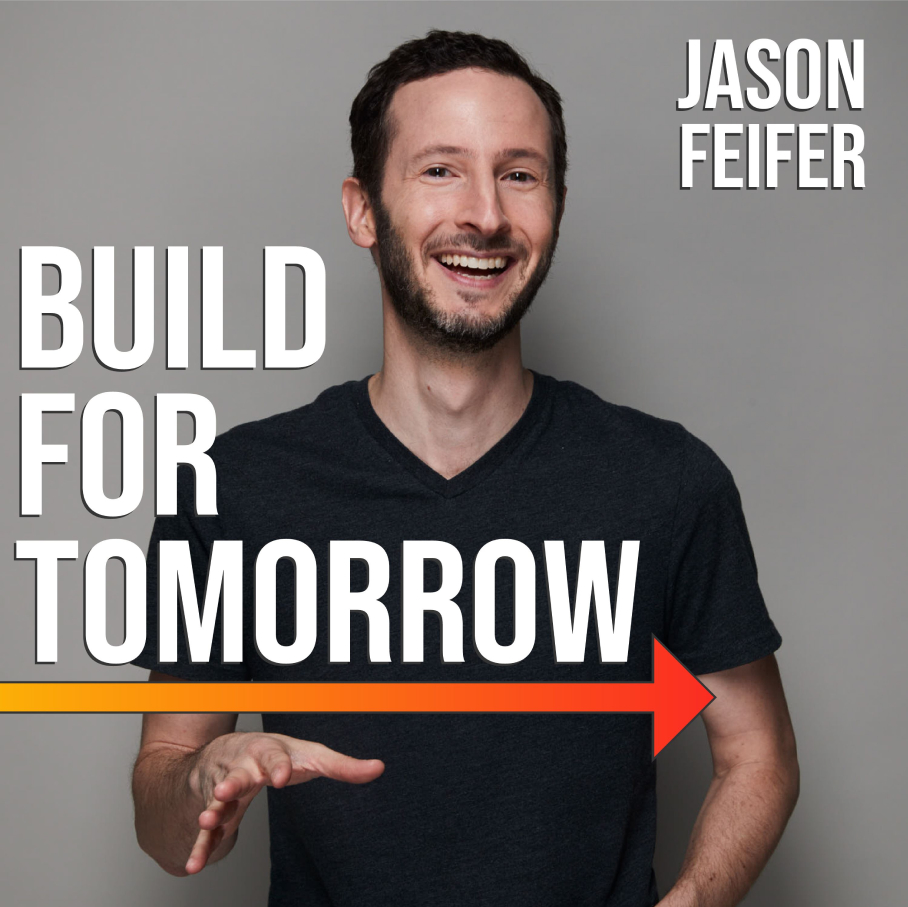 Build For Tomorrow
Listeners often say, "This show changed the way I think."
Build For
Tomorrow
A podcast about the things from history that shaped us, and how we can shape the future.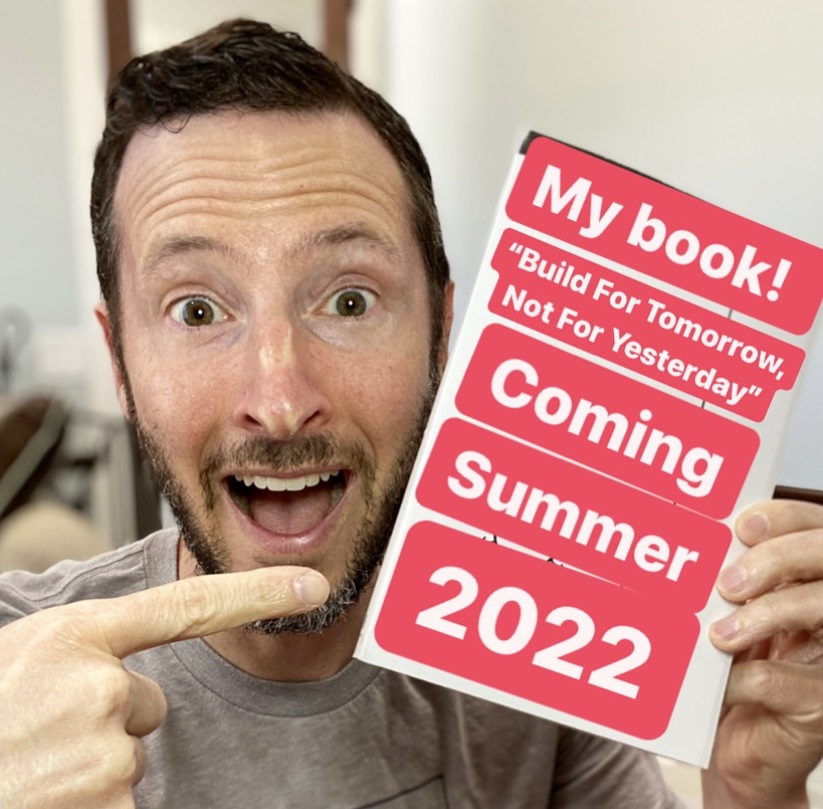 Build for
Tomorrow

,
Not Yesterday
Jason's book is a guide to resilience. It arms people with a new, powerful way of thinking about change, with specific lessons on how to adapt that are drawn from centuries of innovations and the greatest entrepreneurial minds of today.
This isn't a business book. It's a book about everything we grapple with—because the key to staying at work, and living a life where nothing can slow you down—is right here: In order to thrive in times of change, we must first create change within ourselves.
I Will
Supercharge


Your Next Event!

Jason inspires audiences to find opportunity in change. It's why large and small companies, international conferences, Chambers of Commerce, and more have all invited him to their stage.

Pro tip: Put Jason on first-thing in the morning or right after lunch, when you want to jolt your audience awake. He's loud!

Get him on stage and he's like a raging animal. His energy and passion comes through.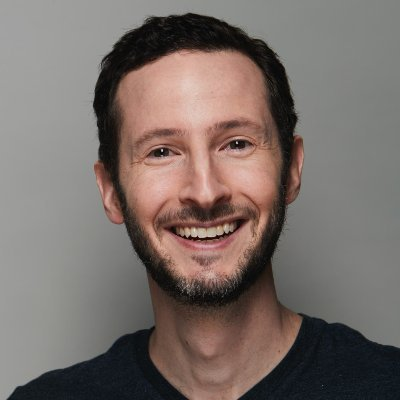 Become Adaptable!
In this one-hour audio course, you'll learn how to think differently about yourself—and your future.
How to future-proof your career and life!
Download my free audio training and master the skills to confidently navigate change and build a more resilient tomorrow.