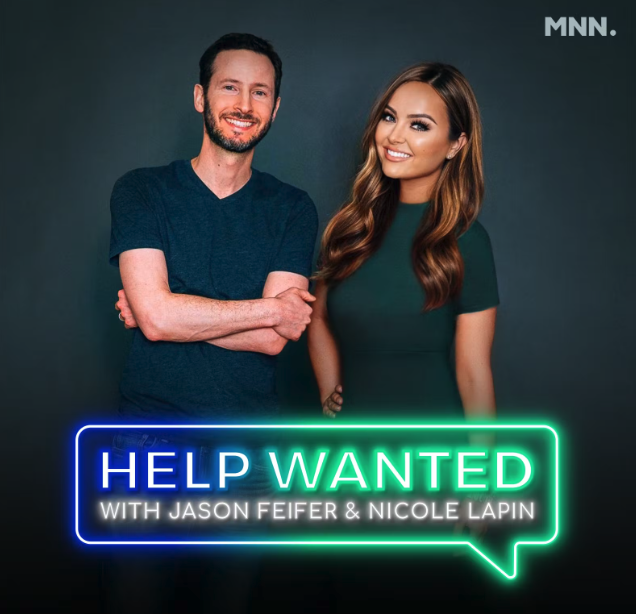 Do you have
work problems!
We have solutions.
On Help Wanted, Entrepreneur editor in chief Jason Feifer and money expert Nicole Lapin help you stay ahead of the curve and make money doing what you love — no matter if you're trying to impress your boss, or if you ARE the boss.
Want some help? Email helpwanted@moneynewsnetwork.com for a chance to have your work question answered on the show!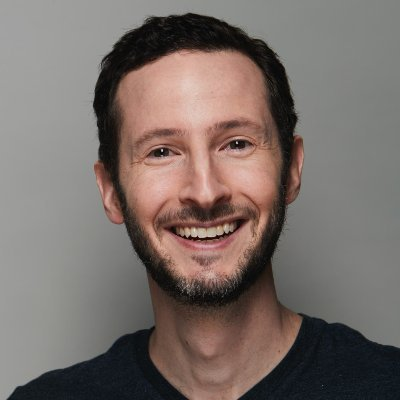 Become Adaptable!
In this one-hour audio course, you'll learn how to think differently about yourself—and your future.
How to
future-proof

your career and life!

Download this free audio training and master the skills to confidently navigate change and build a more resilient tomorrow.