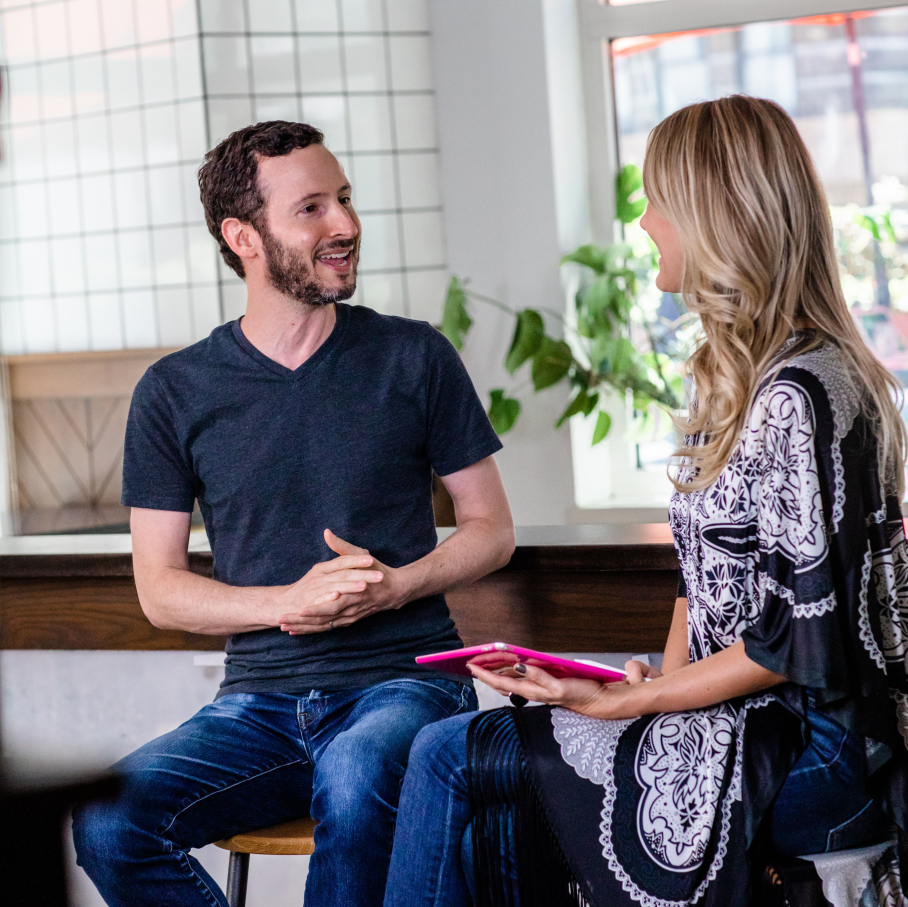 Book Time With
Jason

!

Want advice? Need to bounce an idea around? Jason loves to help directly, and is available for one-on-one virtual consulting sessions. People often book him to talk about storytelling, PR strategies, personal branding, or just to get his perspective on their business or personal goals.

Virtual sessions are offered through Entrepreneur. You can book a time directly online, through the button below. For anything more involved, please contact Jason directly.
Reviews
Jason has connected with hundreds of entrepreneurs. Here are three.
Jason was so awesome. I immediately started working on his tips, and can't wait for the next call!"
I got great insights on what's truly important when looking to get published. Getting press is one of the fastest and most credible ways to build a brand. Jason was very helpful, gave valuable tips for my specific situation and really cared."
Jason provided invaluable perspective regarding the next stages of my business. The insight gained from the call went far beyond anything I could have read in an article or a book. Booking a call with him was one of the best decisions I've made for my business."