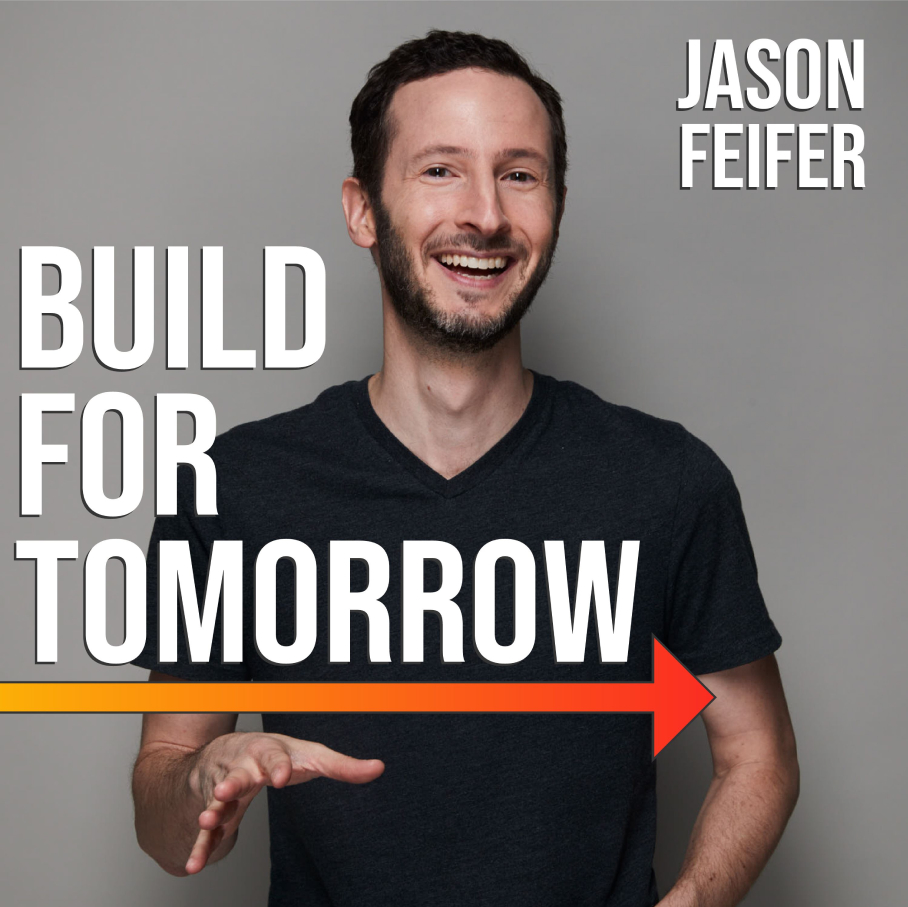 Smarter
Solutions!
We've got problems. But do we know how to solve them?
In each episode of this podcast, Entrepreneur magazine editor in chief Jason Feifer takes something concerning or confusing today, and learns its surprising history, what important things we're missing, and how to take advantage of tomorrow.
For example, are you addicted to tech? Addiction researchers say no! Did you miss the good ol' days? More than 5,000 years of history says no! You'll also learn why teddy bears, elevators, and novels were once scandalous. Listeners say the show makes them more comfortable with change — join us!
Podcast
Reviews
See what listeners are saying!
I went through it Netflix-binge-style, at least five episodes in a row. It's now one of my favorite podcasts and I think it should be one of the top podcasts in the world, frankly."
Most people are smart, but then cognitive biases kick in and they start acting like fools. This is why I love Jason's show. If you understand people's bias towards pessimism, that's the first step in choosing yourself for success."
I love to hear about all the wacky stories from the past that seem bonkers now, but were totally normal then! It's one of the best and most unique show angles I've ever come across."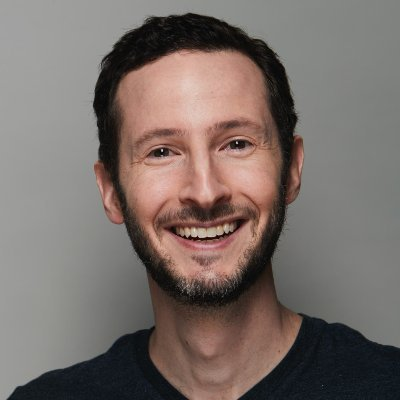 Become Adaptable!
In this one-hour audio course, you'll learn how to think differently about yourself—and your future.
How to
future-proof

your career and life!

Download this free audio training and master the skills to confidently navigate change and build a more resilient tomorrow.