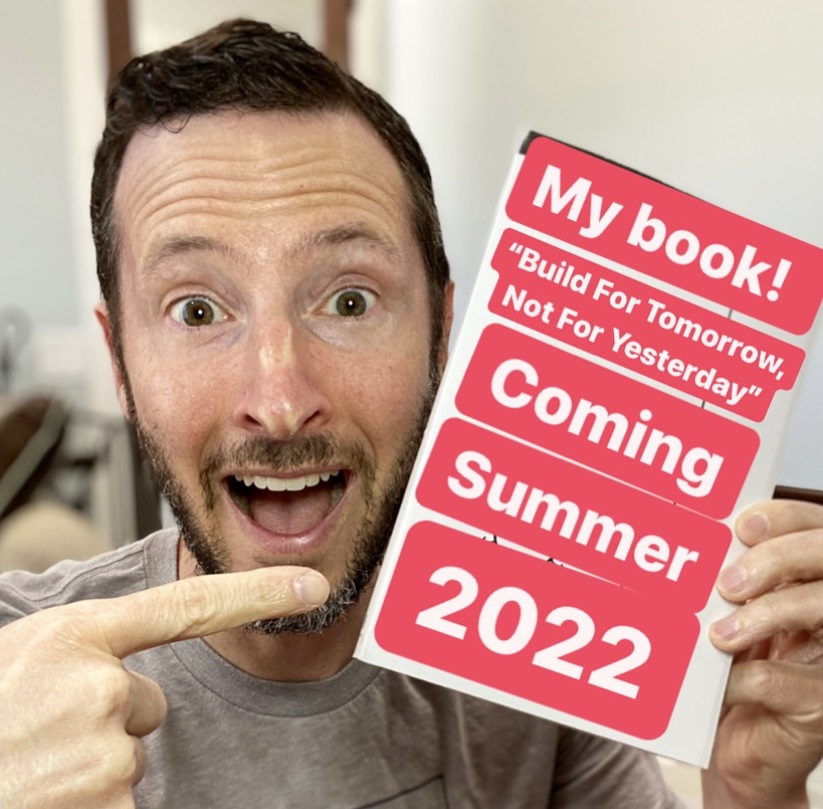 Build for
Tomorrow

, Not for Yesterday

Coming in Summer, 2022: My guide to resilience, and how to adapt and use the power of change to your advantage, drawn from centuries of innovations and the greatest minds of today.
About the
Book
You may not realize it, but you come from the future. Your job, your technology, your habits, your interests, your clothing, your music, your lifestyle, your life—all of these were once new and terrifying to a previous generation. The people of the past worried for you. They thought modern conveniences had made you lazy, and corrupted your morals, and distanced you from others. But when you look at yourself, you see none of that. You don't see your life as a collection of new and scary things; you see your life as a collection of your things. They are good and decent and comfortable things! They are so comfortable, in fact, that you fear losing them.
Here is the reality: You are the product of change, which means you are evidence that change can be good, but you don't want change to come to you. This is the greatest, most powerful tension in our lives.
We are in a time of great change. It can be an exciting time — one that offers new opportunities for both consumers and entrepreneurs, warp-speed innovation, a shift in culture, and even a rethinking of laws. But many people will miss out on these benefits, because they feel threatened by them. They willingly remain left behind, because they are held captive to the most natural of human instincts: They fear change.
BUILD FOR TOMORROW, NOT FOR YESTERDAY is a book designed to counter that fear, and to arm people with a new, powerful way of thinking. It's a guide to resilience, with specific lessons on how to adapt and use change to your advantage, informed by centuries of history and today's most innovative minds. And the first step to overcoming the fear of change is right there in the title: We need to shift our mindset, and stop protecting yesterday. The future can be ours.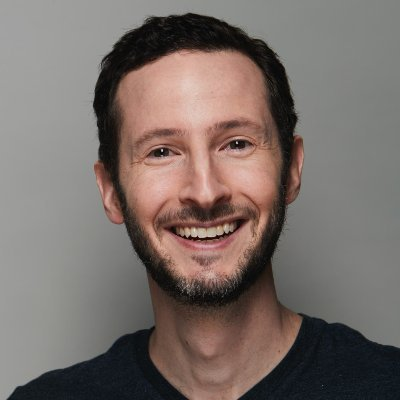 About the
Author
Jason Feifer is a student of change. As the editor in chief of Entrepreneur magazine, he speaks with the greatest change-makers of today. As host of the popular podcast Build For Tomorrow, he investigates how innovations throughout history shaped our world. This book is based on the lessons and patterns he's found.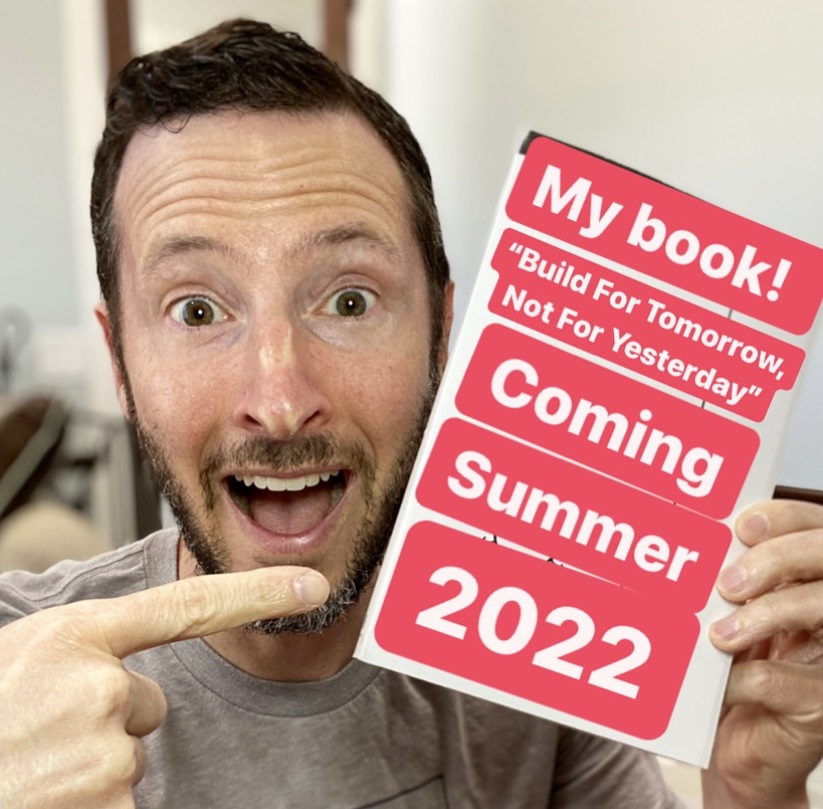 Become More Adaptable Now!
While you wait for the book, sign up for my newsletter, Build For Tomorrow. You'll be inspired, and be the first to know when the book is out.